Tier 1 Pharmacy Consulting's services are customized and beneficial for healthcare plans of all shapes and sizes. Our core services were designed to help clients provide their members with quality outcomes by using sensible cost-saving solutions.
Our Solutions. Your Best Practice.
The truth is, we want the same thing as our clients and their members: high quality prescription drug options at the lowest possible cost. We are sensitive to the need for lower prescription drug costs. At the same time, we believe it's important to increase the value that the plan provides.
Take a look at what we can do for you.
Interim Management
Tier 1 can make all the difference in your health plan. We work closely with you every day on every single aspect of your prescription drug benefits. Health plans are always looking to do more — but sometimes the resources just are not there. Let Tier 1 assist you with opportunities that might be limited by time and resources.
We understand what it takes to make sure your pharmacy team is working effectively and efficiently. With our knowledge of the industry we hit the ground running from day one.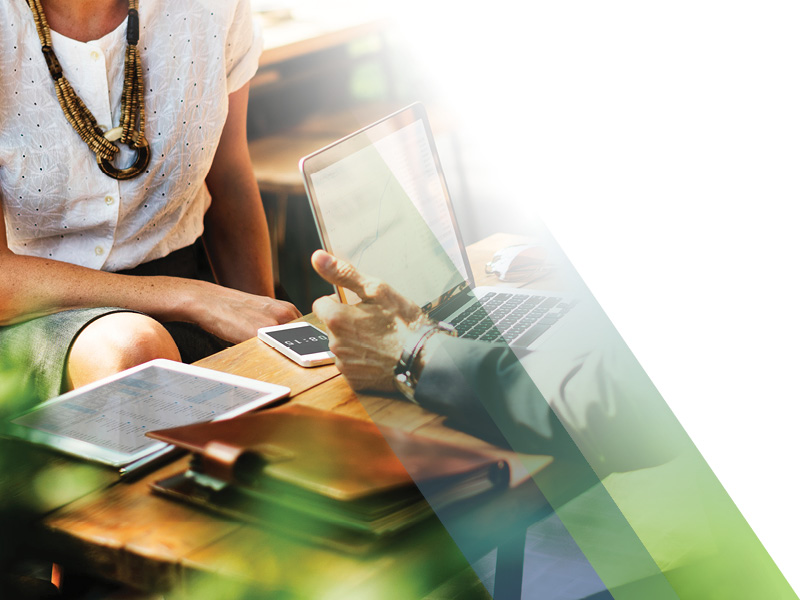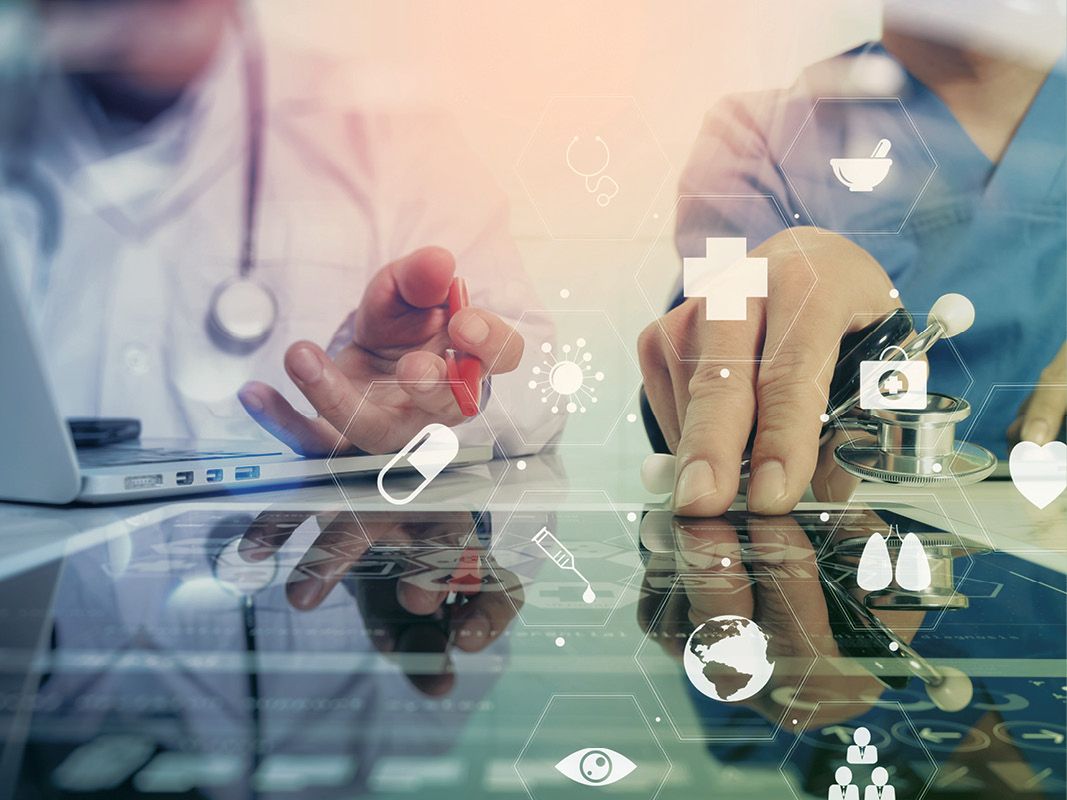 Application Support
The application process involved with prescription drug benefits is time-consuming, whether it's for a new contract filing or the expansion of a service area. It's especially challenging for healthcare plans that lack the right people to get the job done.
That's where we come in.
Tier 1 Pharmacy Consulting can help healthcare plans navigate the application process and provide support from start to finish. We have years of experience in handling applications, including requirements and information from previous submissions so we can help answer questions and complete the entire process in a thorough and efficient manner.
Audit Support
Medicare plans continue to be subject to more and more CMS monitoring and review. They include CMS program audits, PDE audits, 1/3 Financial audits, BID audits, Formulary Administration audits, Transition Monitoring Program Analysis, Coverage determination/redetermination Timeliness audits and Data Validation audits.
Tier 1 provides support and consultation for all types of audits. It might be review of data to ensure accuracy with file layout requirements, the interpretation of data to be submitted to identify potential issues, assist with responses back to CMS regarding questions about suspected incorrect claims or rejects at the pharmacy or assistance with remediation and corrective action plans.
The team at Tier 1 has had experience in more than a dozen CMS program audits, as well as several mock audits and revalidation audits. CEO Brent Hiley has been both the lead for CDAG (coverage determinations, appeals and grievances), the lead for FA (formulary administration) and even overall audit director, ensuring coordination of all elements related to data requests, deliverables, impact analysis and root cause summaries. That means Tier 1 can provide onsite audit support for teams to ensure they are prepared for various questions that might be asked and coach them on how to approach certain aspects of the audit.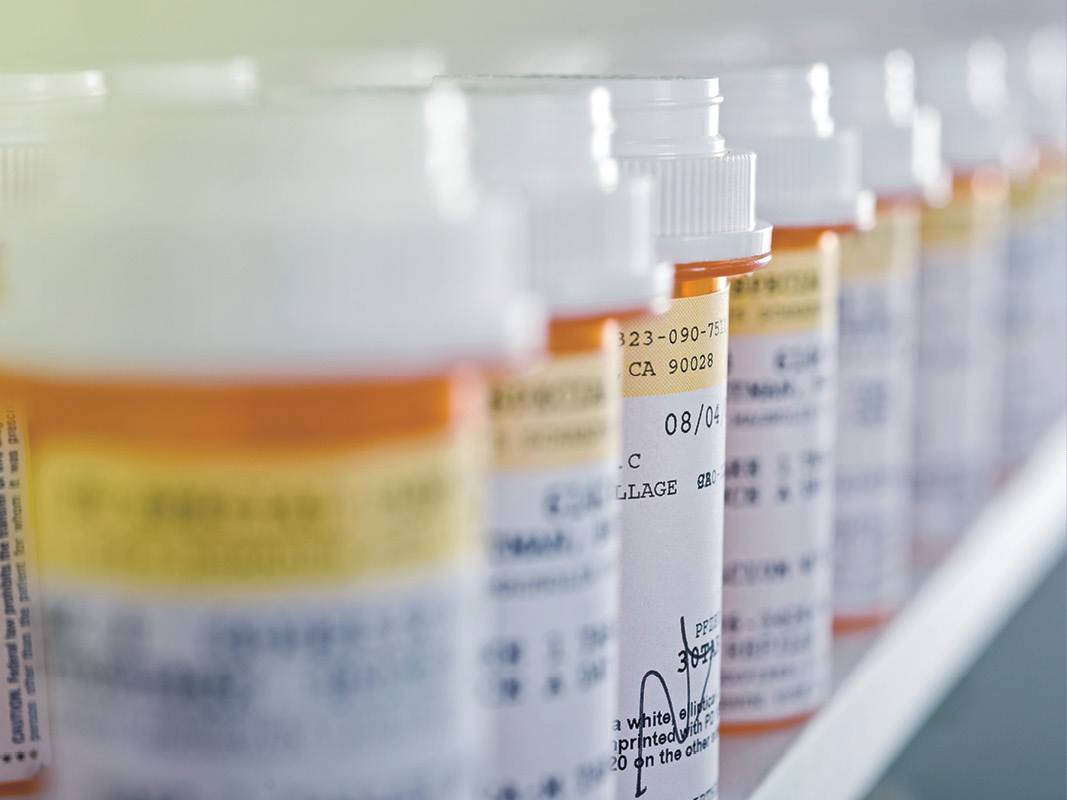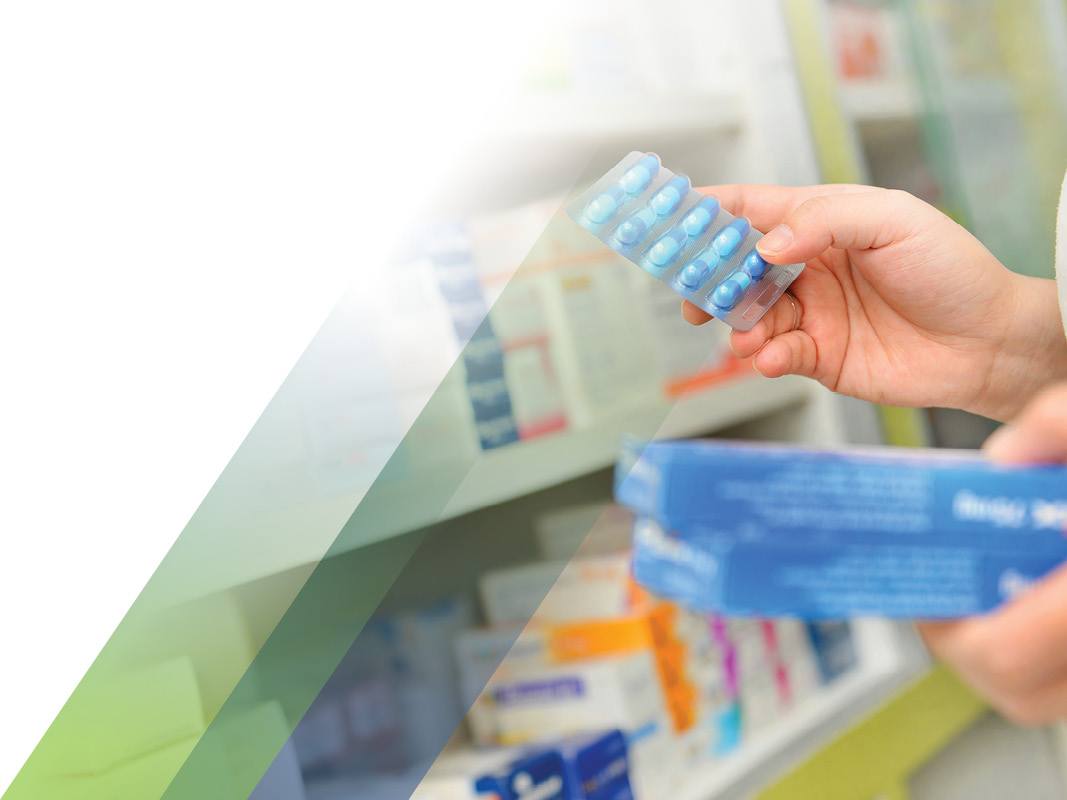 Clinical Strategy
An effective clinical strategy can make the difference for a health plan. Strategic goals allow a plan to provide member-focused initiatives designed to improve healthcare delivery and keep their members engaged in personalized treatment.
At Tier 1, our experience is rooted in clinical practice and evidence-based medicine. We can help your plan implement and develop effective, proactive initiatives that lead to quality health outcomes for your members while improving plan performance. We also can help monitor and assess the initiatives delegated to your PBM to ensure you are receiving the right type of ROI.
Compliance
CMS requires all health plans to have substantive policies and procedures in place to ensure proper compliance, including effective P&P for all first-tier downstream delegated entities (FDRs) like the PBM.
Tier 1 supports health plans through maintenance and enhancement to any compliance program that is currently in place for the pharmacy side of the health plan. We review and understand the impact to health plans as it relates to the ever-changing regulatory landscape.
We also support monitoring and audit activities to ensure all obligations and requirements are met. Our team can identify any potential risk areas that may be inadequate or need enhancement to ensure compliance. Many complaints, after all, revolve around prescription benefits. We can help craft responses or generate corrective action if there are gaps. We also can administer an effective FWA program that monitors prescription activity to avoid fraud or abuse.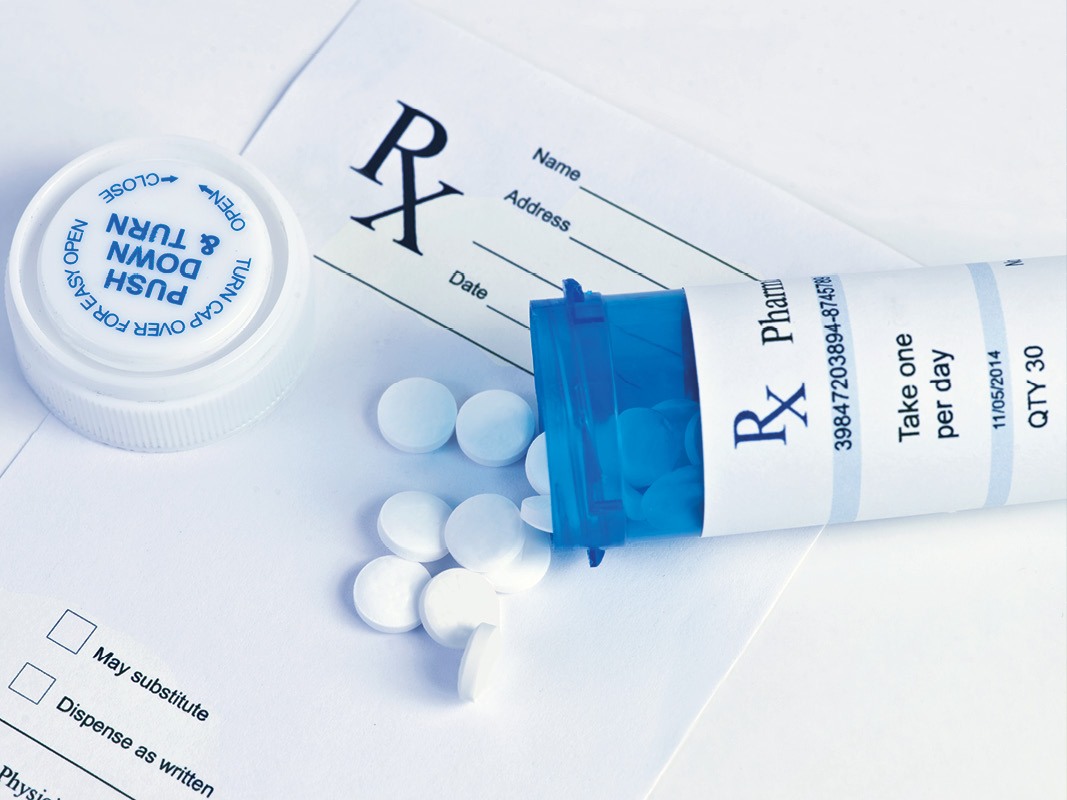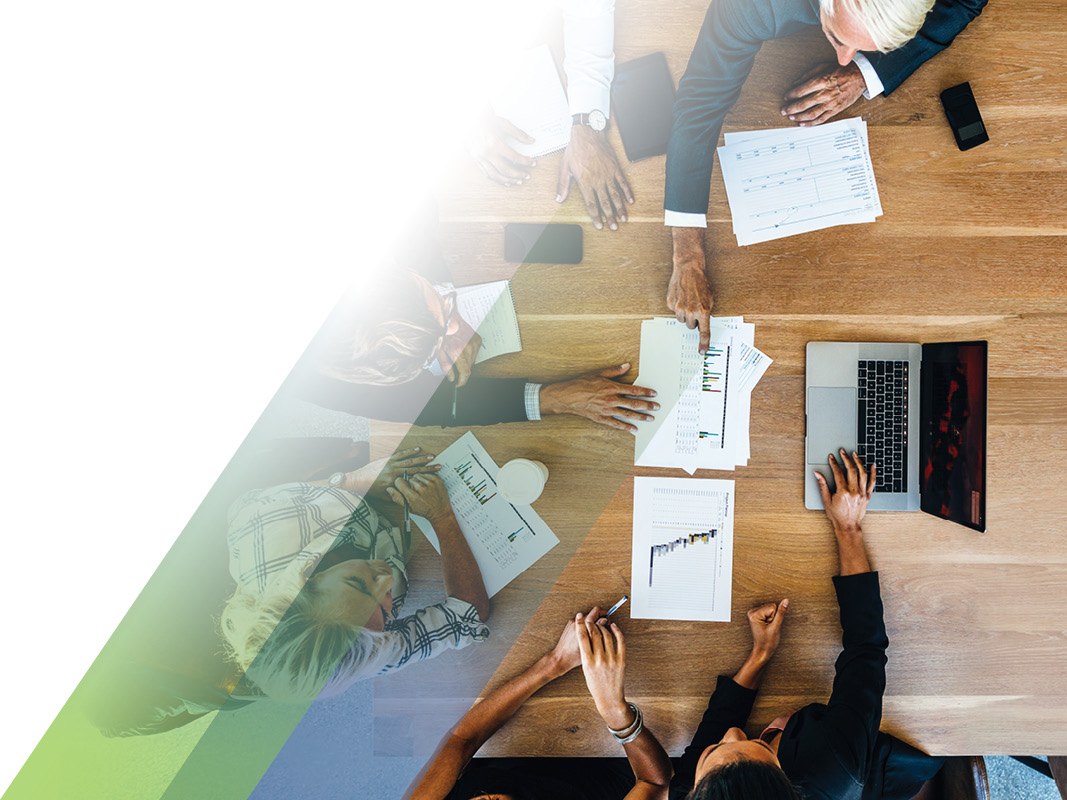 Delegation Support
Delegation Oversight is an important area of focus for all plans that offer prescription benefits, but many plans always wish they could do more.
Tier 1 offers a tremendous value to plans, because we know exactly what the PBM is doing, what their functions should be and how to spot issues quickly. We support the overall PBM relationship by being a key contact between the health plan and the PBM. Tier 1 understands the detail the PBM is conveying and we are able to translate that to effective P&Ps for the health plan. We will help you implement strong oversight and monitoring activities that evaluate the day-to-day operations of your FDRs.
Operations
There are a lot of moving pieces when it comes to health plan operations and that is especially true when offering prescription drug benefits. Tier 1 can provide managerial support to the day-to-day operations of the pharmacy department, assisting pharmacy staff according to current P&Ps.
We also can help assess the progress and effectiveness of initiatives, review and develop QA activities for all delegated services, or support development and updates to training and educational materials needed for staff or network providers. Tier 1 is your subject matter expert for everything pharmacy.
Risk Assessment
Every year, CMS asks plans to evaluate their readiness for the upcoming plan year to identify any areas they may not be fully prepared for or at risk of being deficient in. It comes at a very busy time of year for all, but plans should use this as an opportunity to identify any gaps or areas that should be given extra attention prior to Jan. 1.
Tier 1 can support plans in readiness assessment and evaluation. We are the subject matter experts when it comes to the pharmacy benefit, so we will efficiently review the preparedness for the upcoming year. We can help evaluate solutions if gaps are found to ensure the issue is addressed and that no access issues occur for members when they reach the pharmacy counter.
Policy Writing & Material Review
Tier 1 helps plans draft effective and detailed policies and procedures for areas within pharmacy operations and compliance. CMS expects to see detailed P&Ps by all health plans. If a P&P doesn't exist for an area there is a chance that gaps can be highlighted, and remediation might have to occur.
We've worked with numerous health plans and have seen how P&Ps can be implemented by multiple plans to comply with the same regulatory requirement. We've also written P&Ps for all areas of the pharmacy benefit program. We are specialists in reviewing and interpreting regulatory guidance and translating it into effective P&Ps.
We also can help review and develop effective marketing materials. Interpreting the model documents and inputting the correct information according to the filed benefit can be a challenge without the right people. We understand how to interpret your pharmacy benefit plan and can ensure all marketing materials are accurate. That way, you don't risk providing incorrect information to members.
RFP Intitiatives
Tier 1 is ready to help when it's time to evaluate the marketplace for a new PBM. The RFP process is technical, and the comparison of offerings by PBMs is a difficult one. The Tier 1 team has been on the PBM side and knows how to effectively evaluate proposals. We know it is not an apples-to-apples comparison; the key is to review the full offer and not just the prescription drug savings.